About Hypnosis – Hypnotherapy Oxford and Oxfordshire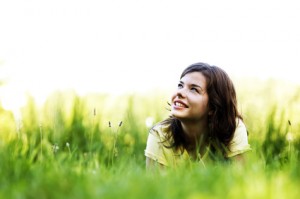 Hypnotherapy is a safe, effective way of helping  managing many psychological and physical problems. It can help you to change unwanted behaviour and successfully reach your goals. By removing the barriers that hold you back,  hypnotherapy can increase your confidence and feelings of well-being.
Hypnotherapy consultations are available online or in the Wheatley Complimentary Therapy clinic,  Oxfordshire
contact me on 07879491882 or hypnotherapyforhealth@hotmail.co.uk
During a session
Its very simple really…
You will be seated comfortably and then taught to relax physically and mentally. To help you achieve hypnosis I will firstly talk you through relaxing your body and then techniques to calm and focus your mind.
This fully relaxed 'day dream' like state is 'hypnosis' and when relaxed like this the mind becomes more susceptible to suggestion and making the changes that you want to achieve or addressing the problems you wish to resolve.
You do not lose consciousness during a hypnotherapy session and you can usually hear everything that is said to you. I cannot make you do anything you do not want to do. Most people find the experience pleasant and relaxing and afterwards feel energized and positive.