Fertility
Hypnotherapy for fertility in Oxford 
Hypnosis and preconceptual care
Considering starting a family is an important time in your life, Hypnotherapy can help to balance your mind and body ready for conception (including IVF) and prepare you for a healthy pregnancy.
How can Hypnosis help?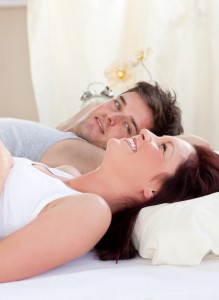 Recent research has shown that stress can have a negative effect on fertility hormones  and fertility treatment.
Hypnosis and mind/body techniques such as visualisation and relaxation can contribute to improving your emotional and physical well-being which compliment fertility, helping to restore that healthy hormone balance. It can also improve your sex life which may have become a routine since trying to get pregnant.
I use a combination of hypnotherapy and stress management improving your emotional and physical well-being which can normalise fertility.
It is possible to identify and resolve issues conscious or sub-conscious that may be getting in the way of conception and help you feel more relaxed about getting pregnant. Reducing the emotional and the negative effects that are experienced as a result of fertility problems and restore the trust in your body and improve wellbeing.
Hypnotherapy can also provide emotional support after previous miscarriage, or traumatic birth experiences.
For IVF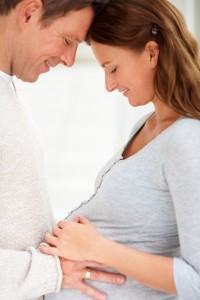 Hypnotherapy can help support you through the process of IVF by helping you to relax, reduce excessive worry and negative self-talk.
It can help you restore emotional health after failed IVF attempts and help you recover from IVF medication and begin to trust your body again.
If you would like a confidential chat to discuss how I can help you contact Denise, I have a consultation room in Wheatley, Oxfordshire just outside Oxford which is private and discreet.tel: 07879491882 email: hypnotherpyforhealth@hotmail.co.uk
I am a registered Fertile Body Method Practitioner (FBM) and was previously a registered Nurse and Midwife.