Hypnotherapy for Exam Success and Revision Focus
Hypnotherapy to help calm exam nerves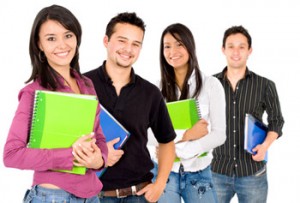 Exam days can be some of the most important days of our life and sometimes exams nerves can get the better of us. Anxiety and nervousness can affect even the cleverest of students and adversely affect performance on the day. Butterflies in the stomach, shaking sweaty hands and a racing heart can distract a student from performing at their best. Pre-exam nerves can get in the way of revision stopping us from concentrating and absorbing information.
Hypnotherapy can easily reduce the nerves that get in the way of effective revision and sitting an exam confidently. Through relaxation and visualisation techniques you can be taught to revise calmly and efficiently and sit your exams confidently.
Don't let exam nerves get in the way of your success contact Denise (please ask about reduced rates for students).
Revision focus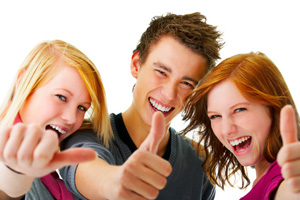 Passing exams can be the most important steps towards your future success and having those important career choices.
You may really want to do well, yet it can be very hard to get down to revising for an exam and when trying to find the motivation to sit down and revise it can be very easy to become distracted. Making a phone call, surfing the internet can all seem more compelling and before you know it, taken up the valuable time that should have been spent revising.
Equally when you manage to revise it can sometimes feel it is not being absorbed and leave you feeling frustrated.
Hypnotherapy is a simple way to help you to find the motivation to revise effectively to help you prepare to sit those important tests and exams through a combination of a couple of consultations using hypnotherapy and a personalised audio track to reinforce sessions. For an informal discussion contact me. online hypnotherapy is available from your own home or in clinic in Wheatley , Oxford. Student rates are available please enquire. Tel: 07879491882 email: hypnotherapyforhealth@hotmail.co.uk
I have produced a couple of downloads to help you get on your way to effective revision focus and exam confidence click here.