Hypnobirthing – Hypnotherapy  for childbirth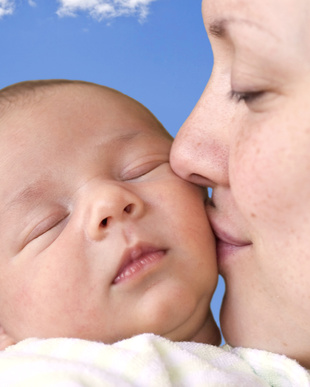 Hypnobirthing is a simple and safe method to help you achieve a positive birth experience during this special time. It is designed to help you feel in calm, confident and in  control during pregnancy and throughout the birth of your baby.
It is a straightforward programme that is effective through teaching   deep  relaxation techniques,  hypnosis and positive visualisation. Combining this with helping you understand how truly natural the process of giving birth is  and building trust in your bodies ability to give birth allows  you to let go of any fear and  tension which reduces anxiety and discomfort during labour.
Its aim is to help you  feel relaxed, calm, in control and feel good about your babies birth.
During sessions you are taught methods to relax in pregnancy and also techniques that can help you to cope well during your baby's delivery. It  works well alongside your midwifery and medical care and  any  birth classes you may choose to attend.
My course is based on formal Hypnobirthing training, a previous career as a midwife and my personal experiences as a mother of three.
I am an experienced Hypnotherapist that can also help overcome fear of giving birth.
My Hypnobirthing courses include:
You will learn self hypnosis and relaxation techniques  that enable you to feel calm and in control during your babies delivery.
CD's  or mp3 downloads are provided during the course to practice inducing deep relaxation and  practice effective techniques for  a more comfortable birth.
Fears and anxieties are reduced by helping you understand the natural process of childbirth and build trust in your bodies ability to give birth. This includes a powerful fear release session .
You are taught how to manage discomfort during babies delivery and work with your birthing body to promote your bodies own natural pain relief.
During Hypnobirthing you are  awake and in control so you can enjoy and fully remember your babies' delivery. It can be used both in the home or hospital setting in fact it can help you deliver your baby more calmly and comfortably most anywhere!
The course and help promote the bonding process through spending time relaxing and connecting with your baby.
Partners are included if they wish to be, they can be taught methods that they may use to help you relax deeper plus techniques to support you during labour.
My mp3's downloads  include background music designed to produce a deep therapeutic level of relaxation that can benefit  you and your babies health. Through regular listening  your mind  begins to associate relaxation with the sounds of this music  so just the first few notes of the music can have a relaxing effect.  A 'Relaxbaby' version of my music can be used during the post natal period to help you relax over this busy time. It can also calm and settle your baby who will be reminded through the familiar sound and associate it with the relaxation time spent together during you pregnancy (babies can hear in the later stages of pregnancy)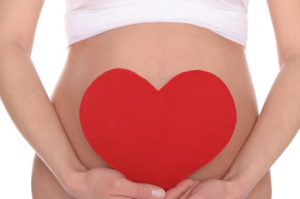 Hypnobirthing courses can be attended with your partner in a group setting or on a one-to-one  or couple basis.
Contact call 0787 949 1882 for the latest update.
For individual sessions at my office just outside Oxford contact me on
0787 949 1882  or at hypnotherapyforhealth@hotmail.co.uk
Relaxedbirth

coming soon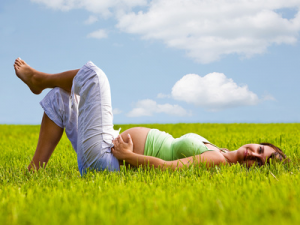 For those of you that are already taking classes or do not have the time to attend a course or your simply not sure about hypnosis I have produced Relaxedbirth a download to listen to and prepare for your babies delivery.
It's based on relaxation and hypnosis techniques, designed to build your confidence in the natural process of child birth and to help you to remain calm and in control throughout. It aims to reduce your anxieties about delivery and helps you to look forward to meeting your newborn and enjoy the birth.
In addition you and your baby can enjoy the bonding that comes naturally through relaxing together and enjoying the positive feelings induced by simply listening to the recording on a regular basis. It is great to help you get to sleep or go back to sleep especially in the latter stages of pregnancy.
Yours and your growing babies health will benefit too! And one of the major benefits of a calm mum during pregnancy is a calmer baby post delivery!
It's easy to use and can be used alongside any other classes you may choose to attend.
To buy Relaxedbirth click here. Coming soon